Wow we have not posted since week 5! This process started back in March and we finally received official council permission to operate in OCTOBER! Crazy…
Feedback about the studio has been fantastic, we have already had some great results with amazing dancers, gymnasts, models, children and even a corporate gig with the Mariners.

Now that we are on the home stretch as far as setting up the studio goes we will be posting more about our shoots and and our experiences. I hope you will follow us on our Instagram and Facebook pages as we have many exciting shoots coming up and we cannot wait to share them with you all.
Our beautiful viewing lounge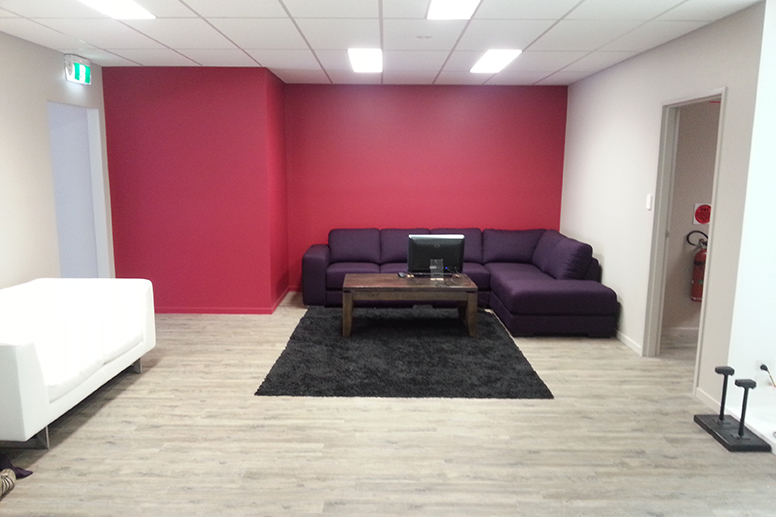 The finished main cyclorama

The cyclorama in use

Our set up for a large groups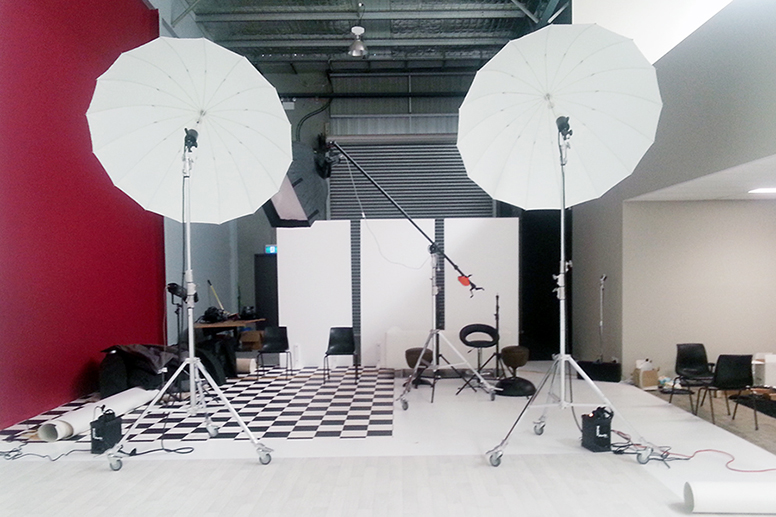 Stayed tuned we have many more posts coming over the next few days, right now I am off to a newborn shoot